Industry expertise means we get you results faster
In his widely-acclaimed book 'Outliers', celebrated author and speaker Malcolm Gladwell introduced the 10,000-hour rule. The idea is simple: that in order to achieve true expertise in a field, one needs to devote a significant length of time to mastering the subject.
That's something all of us at IMPACT! Brand Communications wholeheartedly believe in. Which is why we made the decision years ago to pick specific markets — in our case Technology, B2B and Healthcare — and wholly devote ourselves to being the best in the business for these industries. That means understanding the industry landscape our clients navigate, what issues keep them up at night, and what types of marketing strategies and programs are most effective at delivering results.
So if you're a Technology, B2B or Healthcare marketer and you're looking to work with a team that knows your industry as well as you do, reach out and have a chat with us today 🙂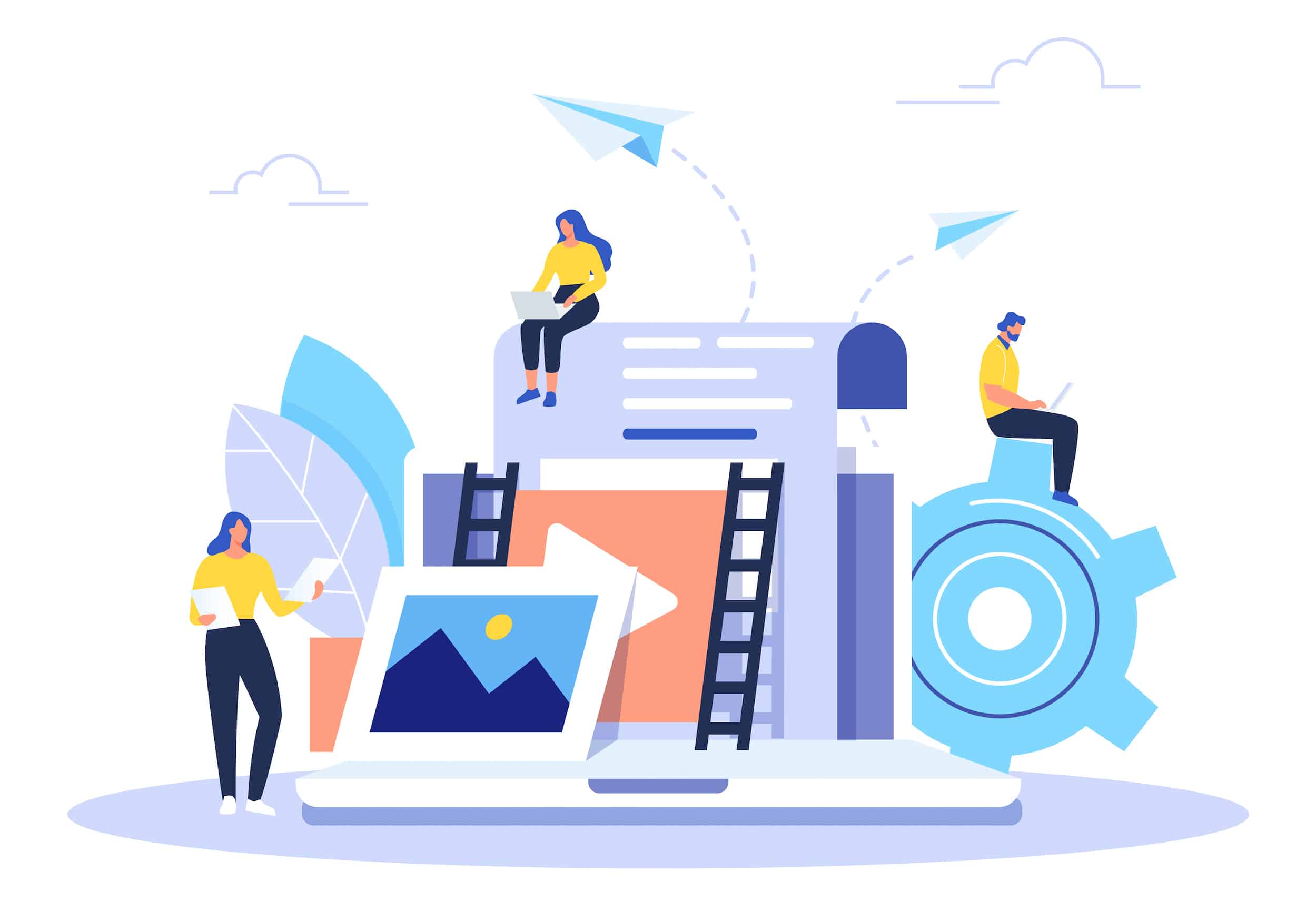 Kindly fill in the contact form below and a senior member of our team will be in touch with you very soon. If you'd prefer to talk to someone right away, simply give us a call at +65 3138 9182 or click the chat widget in the bottom right corner.